If you go to a concert, a 'heavy' one – how prepared are you for the risk of injury?
Moshing, crowd-surfing, stage-diving, ugh – even spin kicks…it's to be expected right?
Apparently this mom from Michigan disagrees and is (allegedly) suing over a stage-dive 'gone wrong'.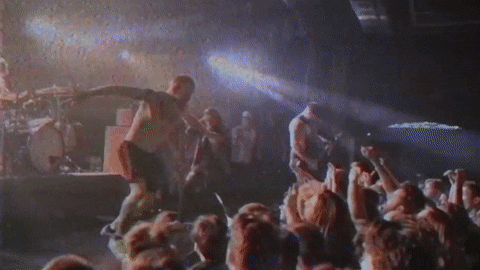 At an Every Time I Die concert in August, guitarist Jordan Buckley (allegedly) dove off the stage and landed somewhere on or around Tonya Ross. She claims to have suffered from a concussion and a neck fracture, resulting in extensive physical therapy and rehabilitation.
Buckley is now (allegedly) being sued by Ross, with her lawyer saying "Nobody expects flying bodies from above and to suffer these kind of damages simply by going to a concert and trying to enjoy themselves."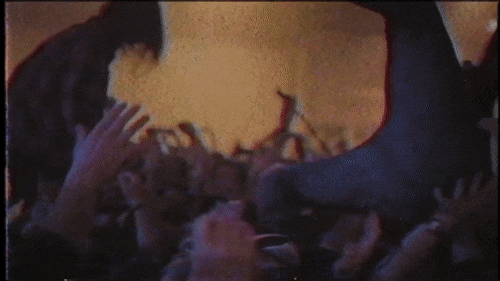 But…at a hardcore/metal/punk concert – if you're near the stage…don't you kind of expect things to get a little, or a lot physical? For me, I'm always prepared for a foot in the face from crowd-surfing, elbows to the ribs while moshing – and some possible pain when bracing for the impact of a human body flying from the stage.
I would argue that at a show like this, you can expect and even look forward to 'flying bodies from above". So in my opinion, I think this (alleged) lawsuit is a load of nonsense and a cash grab. It sucks that Ross got injured, but you have to go into an experience like seeing Every Time I Die or a million other ear-splitting bands with a certain sense of physical caution. Or stand closer to the back. Or don't go.
That being said, if Ross, or any mom went to a Steve Aoki show, I'd totally support a lawsuit if they got hit by this: